We're big fans of Halcyon Days. They specialise in gorgeous luxury British gifts and boast five decades of 
Royal Warrants – and they also get our seal of approval!
As their sale is entering it's final days, we thought we'd share our favourite discounted items. What's more, you can also enjoy a further 20% off all sale items with the code: LAST20 (sale endsmidnight on the 3rd of August 2014).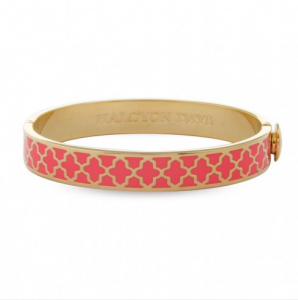 1. Agama Coral & Gold Bangle:  Was £115, now £75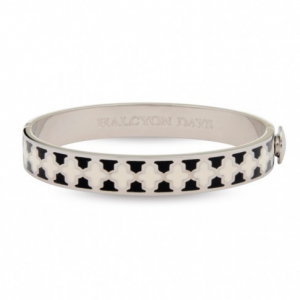 2. Agama Black, Cream & Palladium Bangle: Was £115, now £75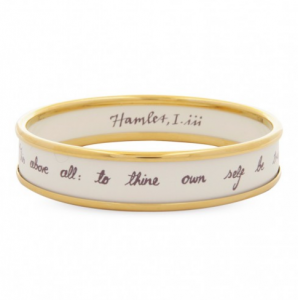 3. Shakespeare: This Above All Bangle: was £65 now £35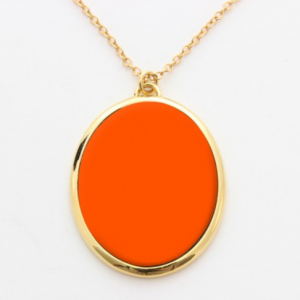 4. Orange & Gold Mount Pendant: Was £110, now £49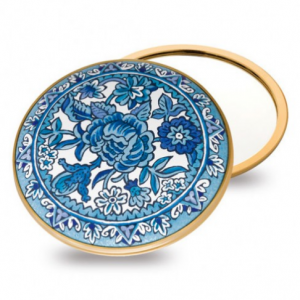 5. China Flowers Handbag Mirror: Was £59, now £20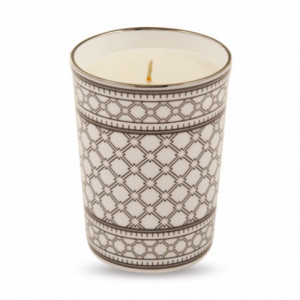 6. Harlequin Vanilla Scented Filled Candle: Was £49, now £25
Or click here if you'd like to see the full range of sale items from Halcyon Days. Don't forget to let us know your favourites in the comments!